Alabama Gator Hunting
Directory of 1 Alabama Gator hunting lodges, guides and outfitters in Alabama.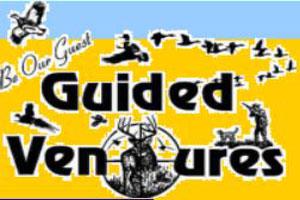 2981 Illinois Plantation, Lake Arthur, Alabama 70549
If you are you know someone whom wants to try there hand at alligator hunting, a limited season is available in Louisiana. Alligator hunting is permitted only during September. The Department of Wildlife and Fisheries sets the dates, which might vary slightly from year to year. Most guides conduct hunting trips during the first two weeks of the month. During the season, hunters harvest between 28,000 and 35,000 alligators.