Louisiana Gator Hunting
Directory of 4 Louisiana Gator hunting lodges, guides and outfitters in Louisiana.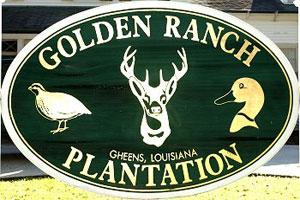 122 Foundation Dr, Gheens, Louisiana 70355
Phone: (985) 532-5221
50 thousand acres featuring swamp tours, nature & birding adventures and by season, alligator, duck, deer, quail & European pheasant hunting. Swamp tours and recreational charter fishing fresh or salt water, also available. Accommodations available at the plantation "Big House" which dates back to 1864. Up to 11 guests. Some meals included. Also available is skeet shooting & tennis.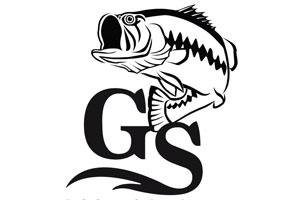 1730 Big Pasture Road, Lake Charles, Louisiana 70607
Phone: (337) 598-2357
One of the top predators of the marsh, the American alligator is synonymous with Southwest Louisiana-and a trophy worthy of any big game hunter. At Grosse Savanne, only our experienced alligator harvest guides will navigate our privately managed marshes and prairies in search of these enormous creatures.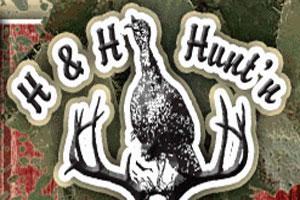 P.O. Box 406, Weatherford, Louisiana 76086
Phone: (940) 859-592
Is your trophy room missing one of the most unique animals that North America has to offer? Can you imagine the experience and the story you can tell your hunting buddies! Our alligator Package includes, guides and boats, and preservation of your trophy. Transportation to and from the nearest airport, which is Lake Charles, Louisiana. Hunts are conducted during September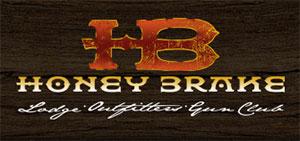 2297 Diversion Canal Levee Rd, Jonesville, Louisiana 71343
Phone: (318) 775-1007
Honey Brakes Bayous and reservoirs are home to big gators. Call us for details on our alligator hunts.