Texas Gator Hunting
Directory of 5 Texas Gator hunting lodges, guides and outfitters in Texas.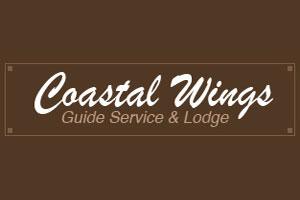 1001 Adams Rd, Bay City, Texas 77414
Toll Free: (866) 486-8897
Our gator hunts take place on the upper Texas Coast. Hunters use a hook and line, a bow and arrow or crossbow. These alligators are free-ranging, therefore we cannot guarantee a size, although 6' to 9' are typical lengths. A typical hook and line hunt consists of two steps. The first being setting the bait on your first day of arrival. The second being harvesting your alligator with your preferred weapon of choice: rife, pistol or shotgun. This is an exciting hunt and not for the faint of heart! The Texas Alligator Season is from September 10th to the 30th.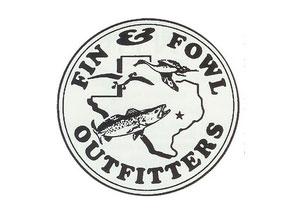 5907 Kelly Mill Lane, Humble, Texas 77346
Phone 1: (281) 852-1939, Phone 2: (713) 296-9041
Let Fin & Fowl Outfitters take you on an adventure beyond your wildest dreams. We will take you deep into the Texas marshlands in search of these monster reptiles. It simply doesn't get any wilder than this! We hunt these gators using johnboats, airboats and six wheelers to reach the most remote and preferred habitat. You will go on a wild ride that begins at daybreak with an experienced alligator trapper who knows where the big ones are.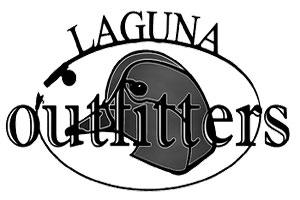 4326 Clay St, Houston, Texas 77023
Phone: (832) 331-1807
Whether you are interested in a day hunt in Dayton, Tx or our all-inclusive package with lodging and all meals included out of Matagorda, Tx, we will cater to your every need and find an alligator at any size you desire. We conduct both gun and bow hunts with a baited line. our average harvest size is around 8 ft with some exceeding 11 ft and 12 ft on occasion. All alligator hunts will include an experienced guide. We will provide you with all transportation on ranch property as well as a rifle to dispatch your alligator, however you are welcome to provide your own if you choose.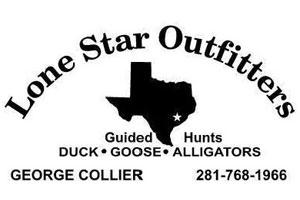 14611 Eastern Red Bud Lane, Houston, Texas 77044
Phone: (281) 768-1966
Guided duck, goose and alligator hunts.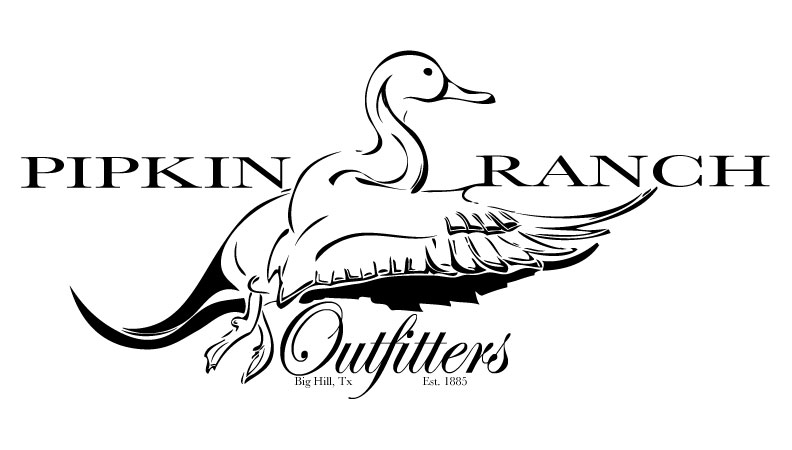 11981 Burr Ln, Winnie, Texas 77665
Phone: (409) 782-3000
With an extensive amount of wetlands to explore we have no problem locating almost any size alligator you desire. We conduct both gun and archery hunts and our average harvest size is around 8 feet with some exceeding the 11 and 12 foot mark on occasion. All hunts include experienced guide, all transportation while on ranch property, and a rifle to dispatch the animal however, you are welcome to provide your own as well. You can join us the afternoon before to scout and set lines or just show up in the morning and enjoy the excitement as we check the lines we've set for you. We provide transportation of your catch to a local processor after that all expenses are the responsibility of the hunter unless prior arrangements are made in advance.